Creationshop is perfect for tech-centric companies. Use Creationshop for :
Subscription billing
Ecommerce payment processing
SaaS and Digital Products
The Biggest Digital Brands Use Creationshop
Creationshop is built for companies who want to streamline their financial transaction, simplify payment processing for clients and increase sales on their digital-focused products.
No More Payment Processing Headaches
Set up and accept payments, settle billings and give buyers peace of mind with secure buying experiences. Automatically accept payment from multiple payment processors, in multiple countries and currencies. Automate VAT/tax and ease risks, fraud and task handling issues.
Made for Digital Products
Creationshop is specifically dedicated for digital companies who want to maximize sales and simplify payment transactions for their clients and customers. We combined automation, streamlining, secure payment protocols and intuitive dashboards to match with business demands.
Leverage More Channels
Take advantage of new selling channels and make the most of affiliate programs. Creationshop is easy to set-up. It fits well with most of affiliate programs so businesses can expand sales with simplicity. Now everyone can manage the financial aspect of their affiliate program with ease.
Sell Everywhere
Power up the way sales is done and get into a wider global reach. Start selling without boundaries and accept almost all currencies. Track, monitor and understand how sales work according to your efforts. Daily, weekly, monthly or annual – Creationshop supports all billing models.
Start Simplifying Global Payments
Let's get you started. Choose what fits best for your business.
Easy To Use Cart Checkout
Accept Visa, MasterCard & PayPal Globally
Subscription Billing
Risk And Fraud Management
Email And Live Chat Support
USD, EUR or GBP Payout Currencies
Includes Payment Processing
And Merchant Account Fees
Growth
4.9% + 1.95 € OR 8% (min 1.95 €)
Everything In Simple Plan Plus
40+ Billing Currencies, 3 Payout Currencies
Subscription Billing & Metering
A/B Testing And Lead Management
Helpdesk (FAQ's, Ticket System)
Affiliates Management
Analytics (page and product tracking)
Includes Payment Processing
And Merchant Account Fees
Let Us Un-Complicate
Global Payments for You
Accept payments from anywhere around the world minus all the headache and fear from risks, fraud and all tax hassles.
Creationshop is a scalable, flexible, and simplified cloud-based global payment solutions dedicated to streamline and automate payment processing for tech and digital-focused companies. Our straightforward dashboard is designed to give a 360-degree view of money flows and how they affect a company's overall picture.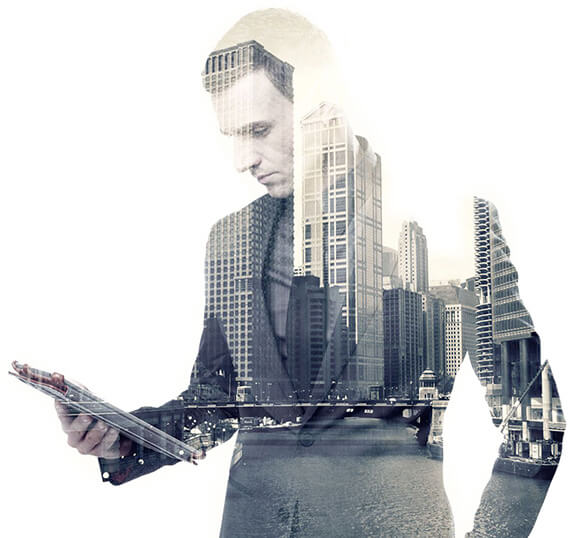 Here are a few reasons why developers love us. Let them tell you about it.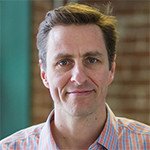 "It has always been about collaboration with Creationshop. When we needed a little "upgrade" for our Creationshop account, these guys were so helpful. They know exactly how global payment works for our specifics and they did their magic. Thank you for all the help. "
Tracy Williams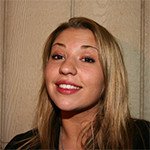 "Since we started using Creationshop, we are able to raise our monthly ROI from our affiliate program to 12% on the first month and 16% on our sixth month using Creationshop global payment. Creationshop deserves every credit they earn for being a leading global payment solution."
Kristin Obrien
SELL ANYTHING DIGITAL WITHOUT COMPROMISES
Simplify everything. Grow sales with multi-channel availability. Unify billings, sales, subscription, among others in one dashboard. Outstanding experience for Creationshop users and their customers.