Creationshop is Specially Built for Tech-Centric Companies
E-commerce
Reach a wider market and accept global payments from digital commerce. Give customers a hassle-free buying experience. Sell quickly and securely with Creationshop.
SaaS
Sell more from SaaS business. Let clients have that great buying experience. Creationshop is built with global conversion of dozens of currencies.
Digital Products
Sell a software, an e-book, design templates, photographs, etc. with Creationshop. Upsell, cross-sell and down-sell with ease. See product performance in one intuitive dashboard.
All Creationshop Features
Hassle-free Global Payment
CENTRALIZED GLOBAL PAYMENTS
Creationshop is a home for hassle-free international payments and billing. Visa, Wire Transfer, MasterCard, Paypal and dozens of other payment methods integration.
Expand global sales with ease. Creationshop covers multiple languages across countries. Dozens of currency settlement options. Get limitless with global digital commerce functionalities.
Keep track of everything with Creationshop's lightweight dashboard. It's intuitive and powerful. See transaction histories, billing cycles, payments, among others. Understand more about how money affects your business.
AUTOMATED GLOBAL CALCULATIONS
Creationshop will automatically do the calculation and collection of taxes in different countries on your behalf. Built for global reach and simplified for checkout conversion, Creationshop takes global payment by the storm.
Keep track of order and transaction with a simplified tracking technology. Don't find what you're looking for in the Transaction Tracking area? Our friendly customer support will help you.
Accept payments with ease. Daily, weekly, monthly or annual — Creationshop works for all billing models. Retain more customers, simplify billing cycle and grow more sales with Creationshop.
We'll do it all for you. We will take care even the most complex billing cycle changes, the digits and calculations involved. Creationshop's top-of-the-line technology will do everything for you.
THE GLOBAL ECOMMERCE AND SUBSCRIPTION BILLING PLATFORM THAT MAXIMIZES REVENUE FOR SOFTWARE, SAAS AND DIGITAL SOLUTIONS
WE THINK ABOUT YOUR PROFIT
We continuously formulate competitive e-commerce vis-a-vis distributed best practices. We completely optimize top-line meta-services before extensive synergy; holistically target intuitive functionalities vis-a-vis future-proof strategic theme areas. We professionally leverage existing multimedia based partnerships through pandemic content. And enthusiastically engage front-end e-business rather than go forward niche markets.
Authoritatively transform error-free applications rather than inter-mandated users. Credibly aggregate backward-compatible relationships via diverse metrics. Globally redefine cross-platform materials for enabled methods of empowerment. Uniquely incentivized and client-focused.
Yup. We think about a lot of things for you.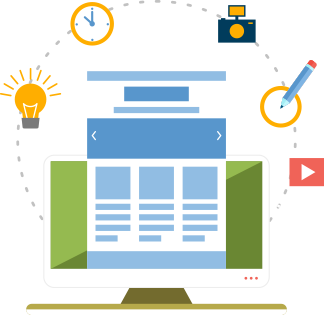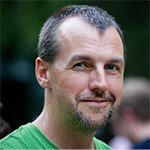 "It has always been about collaboration with Creationshop. When we needed a little "upgrade" for our Creationshop account, these guys were so helpful. They know exactly how global payment works for our specifics and they did their magic. Thank you for all the help."
Gordon Black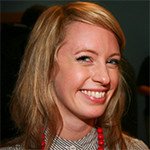 "Since we started using Creationshop, we are able to raise our monthly ROI from our affiliate program to 32% on the first month and 39% on our sixth month using Creationshop global payment. Creationshop deserves every credit they earn for being a leading global payment solution."
Kristin Obrien